ARC Staking provides staking services for the most advanced blockchain platform in the world. Earn passive income by supporting the Elrond Blockchain network backed up by ARC Staking!
JOIN THE ELROND HYPERGROWTH
Maximizing income for our delegators
We are a highly motivated, technology focused team with more than 20 years experience in the IT Industry.
Based in Sibiu, Romania, our company offers a wide range of IT Services to international customers: Blockchain Staking Services on the Elrond Network, Systems Engineering, Software Development, Cloud Solutions.
Take advantage of our experience and benefit of unmatched uptime, high performance and 24/7 support when it comes to staking eGLD on the Elrond Network.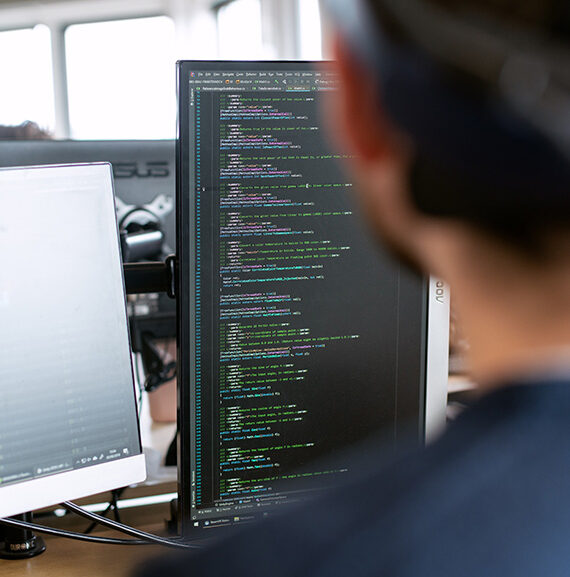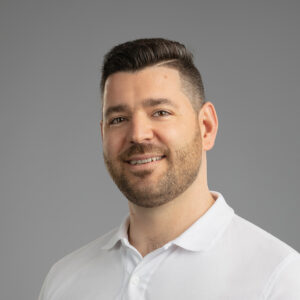 Vasile Radu
Vasile is a highly skilled, dedicated, infrastructure, cloud and software engineer, who designs and builds IT Solutions with great passion.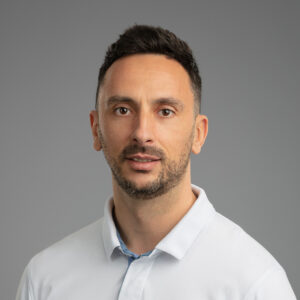 Dan Gheorghioiu
Dan's business and entrepreneurship experience is instrumental in reaching stability and steady growth of our staking agency.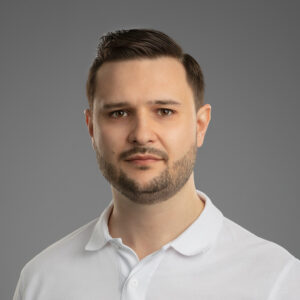 Traian Anghel
Designing, writing and improving software is what's written in his DNA. Traian is an expert in languages like C#, Kotlin, Swift and JavaScript.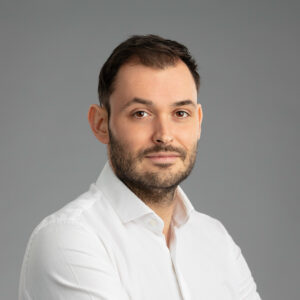 Andrei Gheorghiu
Experienced and accomplished communication and marketing manager with over fifteen years of experience looking to leverage extensive background.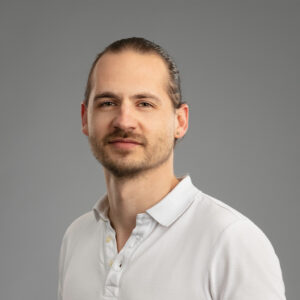 Cristian Munteanu
Cristian has over 8 years experience in managing Teams. As a native german speaker and good organiser he is instrumental in developing and extending our community.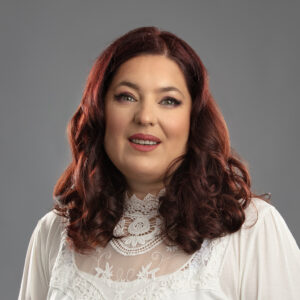 Ioana Radu
Community & Social Media Manager
Graduated in Psychology and Computer Engineering, Ioana brings a boost of creativity & positive energy to tech support, community and social media.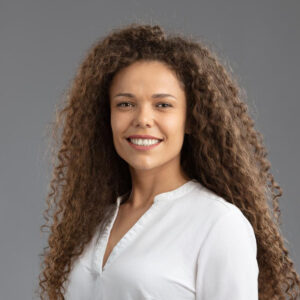 Lavinia studied Management and comes with over 10 years of experience in sales. She is sociable, organised, attentive to details and perfectionist.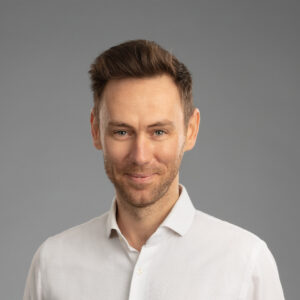 Radu Nechifor
Head of Arts & Charity Projects
One of the best pan flute players in the world. During the past 25 years he has been studying, playing, teaching music and working in the Art management area.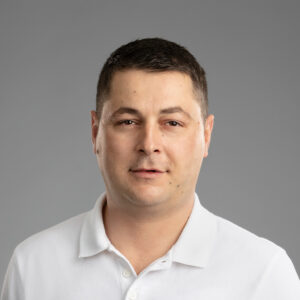 Traian Zeicu
Event & Support Specialist
Traian comes with over ten years of experience in business management and team leadership. His talent brings a huge value to the entire ARC Stake crypto community.
The more you stake with us, the more you earn. Our plans are to keep the best APR on the market, by optimizing our costs!
We put security first. Our infrastructure and resources are deployed and configured using best practices to avoid any service disruption.
Constantly investing in new hardware and software enables us to achieve and maintain highest node ratings.
Our systems and software are permanently kept up to date. The benefits of the new features and performance increases reflect into higher APR.
We are open 24/7 for support related to your staking investment. Use our channels on the contact section to reach us.
Staking with us will mean that the entire Elrond community and ecosystem will benefit of our support.
To achieve our goals, we use the latest technologies available. We never stop learning and improving our technology mix
Start EARNING PASSIVE INCOME NOW
Contact us to find out more